Graduates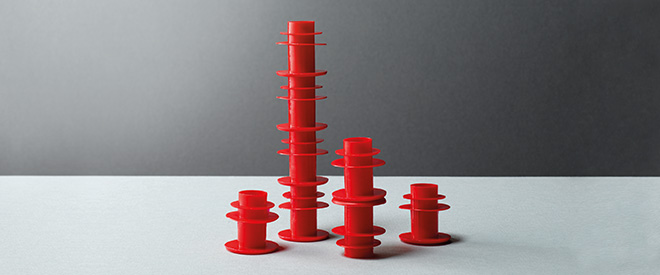 Are you a driven, entrepreneurial graduate that is ready to be challenged in a high-paced environment?
Essentra's 3 year Graduate Development Programme offers excellent opportunities for individuals who want to apply and develop their academic qualifications in a practical, real world setting beginning with a real job from day one. We offer you a mix of on the job experience and practice-based learning, underpinned by a thorough programme of formal training that is delivered in global locations.
Our roles
We offer a number of different Graduate Opportunities across all areas of the business, including Operations, Commercial, Finance and Human Resources.
If you've studied Business, Finance, Engineering, Marketing, Human Resources or related disciplines, Essentra can offer you a great launching pad to your career.
What do we offer?
As part of Essentra's Graduate Development Programme you will get exposure to many forms of training and development opportunities as well as support networks at all levels of the business.
You will have:
A real job from day one
A personal mentor who will provide technical or business support
Opportunities to travel the world
Support from your graduate schemes peers
An individual career development programme
Formal internal training that will complement your practical experience
Support for professional institution membership and personal development
Competitive base salary
What we're looking for
A 2:1 degree
Or higher shows us you're not only bright and committed but you have a strong work ethic.
Focused, resourceful and ready to take your career in your own hands
You're always mindful of the bigger picture and can see how your input directly influences Essentra's global success. You're a tough and resilient character who wants to work in a performance driven culture and thrives in a challenging and growing environment.
A driving licence
Our Graduate Programme requires you to be highly mobile, public transport is limited at some of our facilities.
Internationally mobile
Your career within Essentra could lead you to any of the 4 corners of the globe and across the 7 sea's, you could be asked to work from any one of our business locations in 33 different countries.
Application process
So, you have read all about Essentra's Graduate Development Programme and you're ready to apply. Our recruitment process runs all year round, but spaces go very quickly and it gets really competitive. Graduates typically join us throughout the summer but we sometimes have flexibility to start people at different times of the year.
Please be aware that Essentra may ask you to consider working in other global locations different to your initial preference.
Step One - You'll need to complete an online application and your application will be reviewed internally.
Step Two - You'll be sent a link to complete a number of online ability assessments. These have been designed to measure your core skills so we continue to recruit graduates of the highest calibre.
Step Three – You'll be invited to a telephone interview, where we will assess your motivations and career aspirations so we can understand if our programme is the right fit for you.
Step Four –During the final stage you will be invited to an Assessment Centre where you will meet some of the Senior Managers or Directors. The day includes individual and team assessments and is your final opportunity to demonstrate your understanding of Essentra and the markets we operate within.
Don't just take our word for it...Meet our graduates
We know that the real measure of a successful Graduate Programme comes from the comments of employees who have experienced it first-hand.
Essentra is featured for the first time in 2016 in The Job Crowd's annual Top 100 Companies to work for. With a key quote being "The rate of progression and responsibility within the scheme is exceptional and you get fast tracked towards management and senior roles very quickly"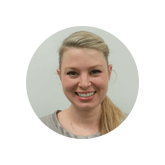 Ashley Ellis: Distribution, US
Essentra places graduates in genuine roles within the business and gives them real responsibilities, resulting in learning derived directly from experience.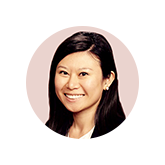 Wendy Jiang: Specialist Technologies, US
The company invests heavily in developing cross-cultural competencies and global leadership effectiveness, for the graduate management trainees. I feel very fortunate to be provided with this opportunity.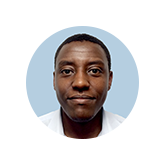 Ngatia Weru: Health & Personal Care Packaging, UK
The graduate programme is designed to provide you with a real job from the get go and you quickly realise you are not an extra but a fully-fledged employee with responsibilities and projects of your own.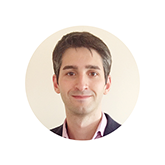 Matthew Hage: Group Operations, UK
Whilst getting to travel and train around Europe and America in some of the organisations key strategic sites, you are able to demonstrate to the management teams your understanding of the business and the wider Essentra group in addition to holding a job with responsibilities.