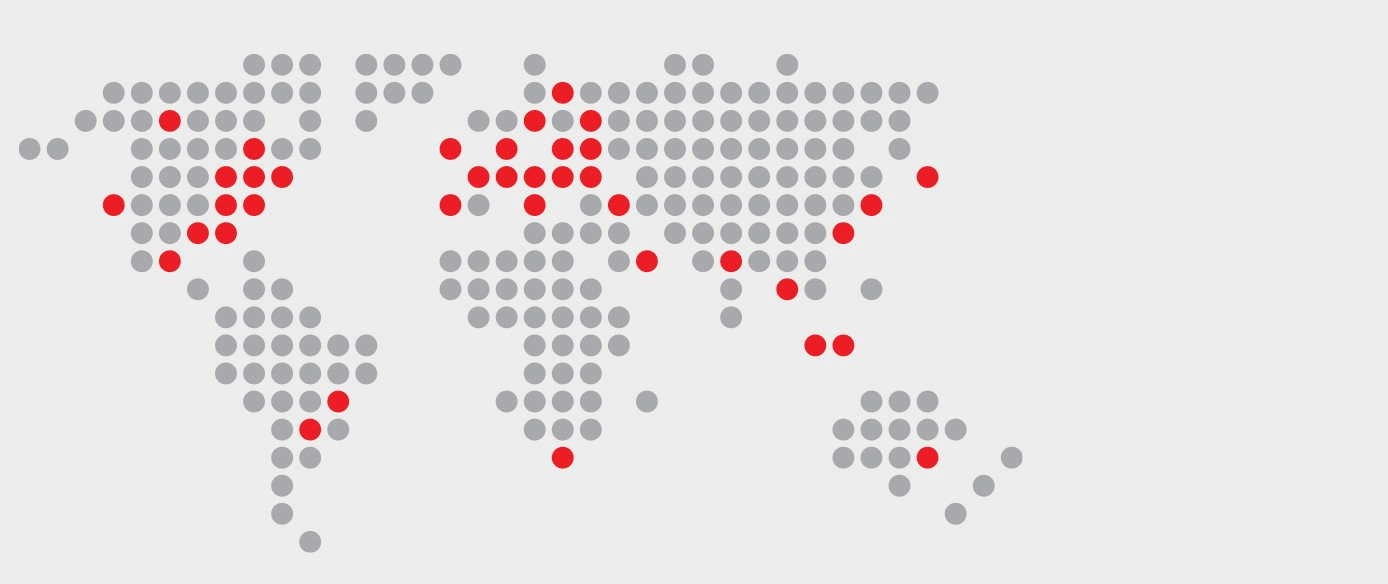 Essentra Components is a global market leading manufacturer and distributor of plastic injection moulded, vinyl dip moulded and metal items.
Operating in 25 countries worldwide, 13 manufacturing facilities and 23 sales & distribution centres serve more than 79,000 customers with a rapid supply of low cost but essential products for a variety of applications in industries such as equipment manufacturing, automotive, fabrication, electronics and construction.
The division also includes the Reid Supply business, which provides a wide range of branded hardware supplies to a broad base of industrial customers, largely located in the US Mid-West.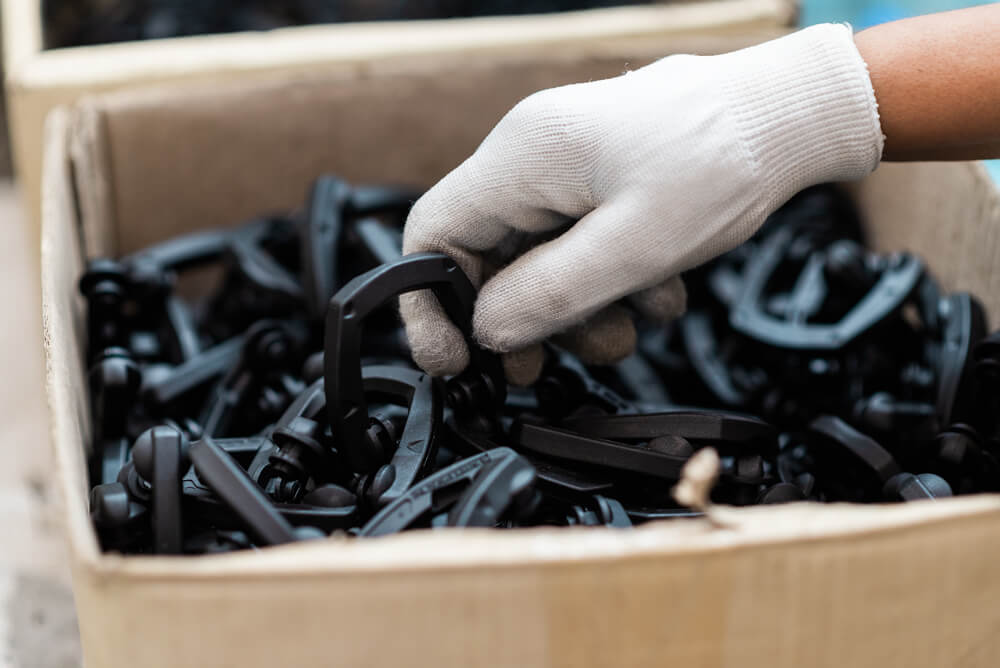 With one of the world's most extensive ranges of component solutions for protection and finish products, the Components' offering includes caps and plugs; wire and cable management products; flange protection; knobs, handles and grips; PCB and electronics hardware; and tools and precision instruments, which are used in a wide variety of applications and industries.
With over 45,000 standard catalogue parts available for immediate dispatch, the business is well positioned to leverage its extensive geographic distribution capacity, using its efficient sourcing and manufacturing operations and sophisticated IT platform, to respond to the requirements of its international customer base.
Reid Supply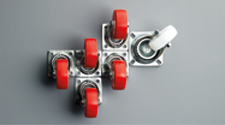 Reid Supply delivers leading products, trusted brands and hard-to-find items with personal, knowledgeable service. With over 50,000 catalogue parts across 15 ranges – including abrasives and grinding, tooling and positioning, components and hardware - the business provides a quality offering for MRO (Maintenance, Repair & Operations) needs, supported by decades of expertise.