General opportunities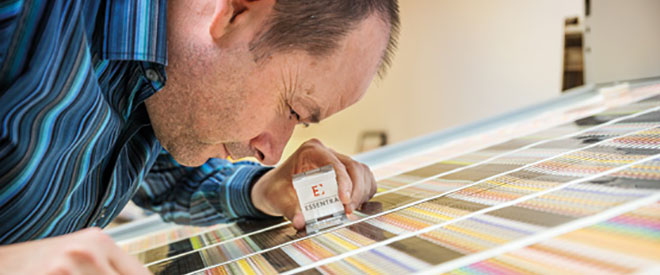 Personal development is embedded within our business, and we aim to enable you to enhance and develop your career.
With success in mind, we strive to create an environment that offers challenging, stimulating and financially rewarding opportunities.
Join us, and discover a work experience which allows excellent individuals to flourish and to learn and grow to their full potential.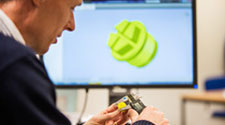 Talent management
With a dedicated Human Resource infrastructure within our respective businesses, we are well placed to identify talented individuals to help them expand their experience and actively develop their careers at Essentra.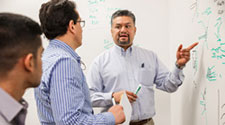 Mobility
With operations in 33 countries, encompassing both a broad range of products and a variety of functional expertise requirements, we can offer a range of challenging and stimulating opportunities. We value mobility - both on a national and international basis - as part of the development of our employees.