Apprenticeship Programme
Are you looking for an apprenticeship programme that will offer you the opportunity to learn a specialist set of skills in a hands on and rewarding environment?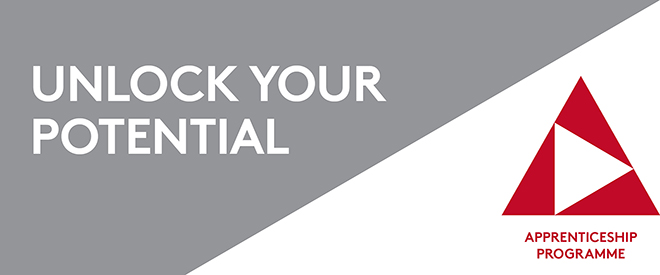 Essentra's 3 year Apprenticeship Programme, currently available in the UK, will provide you with the platform to develop a career across a range of disciplines. We will offer successful candidates a meaningful learning experience in a real job from day one. You will enjoy a supportive and structured environment which will truly enable you to unlock your potential.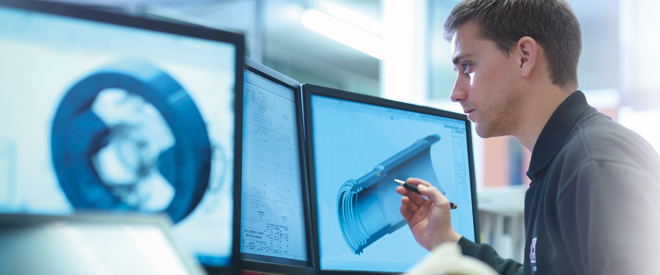 Our roles
We will offer a number of different apprenticeship opportunities across all our businesses throughout the UK. These may include; plastic injection moulding, machine setting, tool-making, flexographic and lithographic printing and carton manufacturing, as well as roles in the support functions such as finance and HR.
Apprenticeship opportunities are available across all the following locations:
Bradford
Nottingham
Newmarket
Newport
Portsmouth
Milton Keynes
Kidlington
Bangor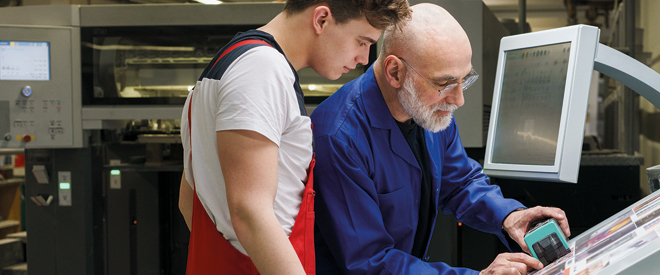 What do we offer?
As a part of the Essentra apprenticeship programme, you will be working alongside industry specialists in a fast paced and progressive manufacturing environment. You will receive professional in role training by industry recognised delivery partners in conjunction with a structured programme of learning. Upon successful completion of the apprenticeship programme, you will receive a formally recognised industry related qualification and with it, the opportunity to enjoy a varied and rewarding career.
You will have:
A real job from day one
A personal facilitator who will provide technical guidance
On-site support from your colleagues
An individual learning and development plan
Formal on-site training that will complement your practical experience
Competitive base salary (with structured pay progression)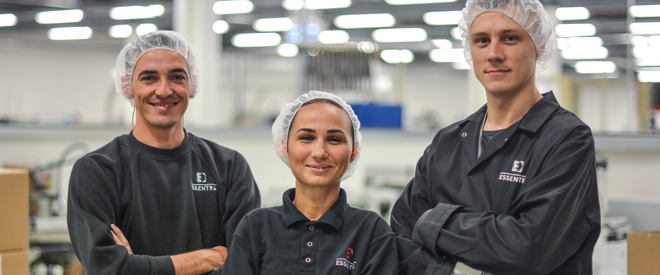 What we're looking for
Focused, resourceful and ready to start a meaningful career
Plenty of enthusiasm and desire to learn from others
Ambition to learn a true skill or specialism
Ability to work across a variety of shift patterns and times
Potential to pass a Maths and English assessment equivalent to GCSE level
Self-motivated in character and focused on success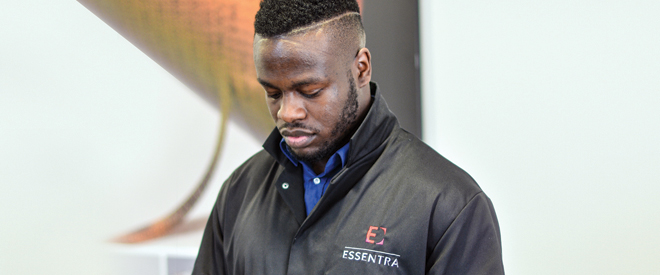 How to apply
Step One - You will need to complete an online application form which will be reviewed by our specialist recruitment team.
Step Two - We will review and reply to your application and may contact you directly to get to know a bit more about you.
Step Three - You will be asked to complete some basic ability assessments.
Step Four - This is our final stage of the selection process where you will meet with your potential site management team for a formal interview.
Download Packaging Apprenticeship Programme Factsheet PDF 368KB