With 25 facilities across three geographic regions, the division's innovative products include cartons, leaflets, self-adhesive labels and printed foils used in blister packs, which help customers to meet the rapidly-changing requirements of these end-markets and can also be combined with Essentra's authentication solutions to help the fight against counterfeiting.
Our teams continue to work closely with our customers, managing changes in demand for specific products, fast-track product launch support, and increased need for authentication, track and trace and patient adherence product features. And we have dedicated teams of experts working on improving production line efficiencies and product innovations for our health and personal care customers.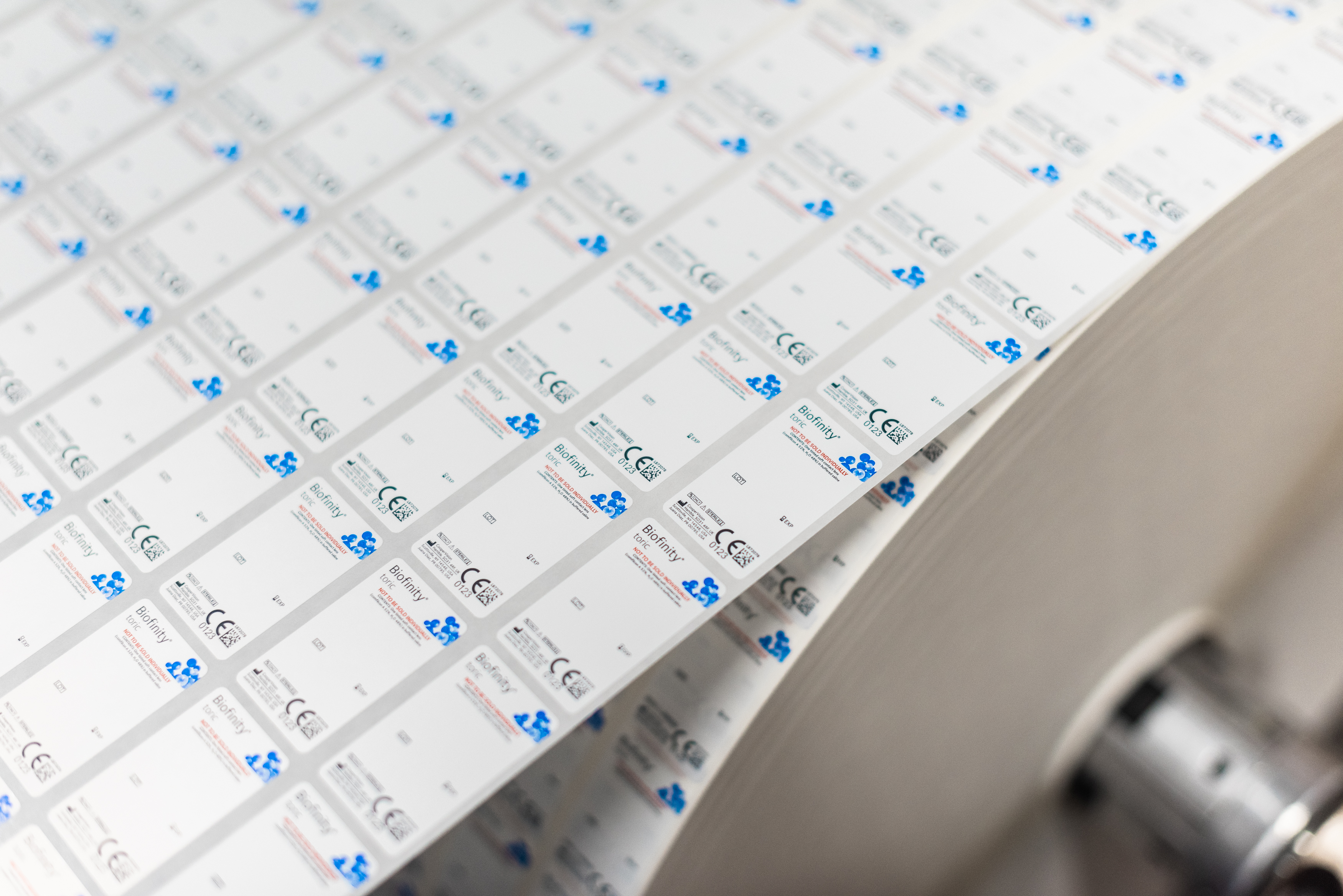 We have an important role within the pharmaceutical supply chain, working together with our partners in manufacturing secondary packaging for vital, often life-saving medication for patients. and our focus market sectors Healthcare and Beauty remain strong due to a growing, more affluent and ageing population, driving both increased volume and more segmented products.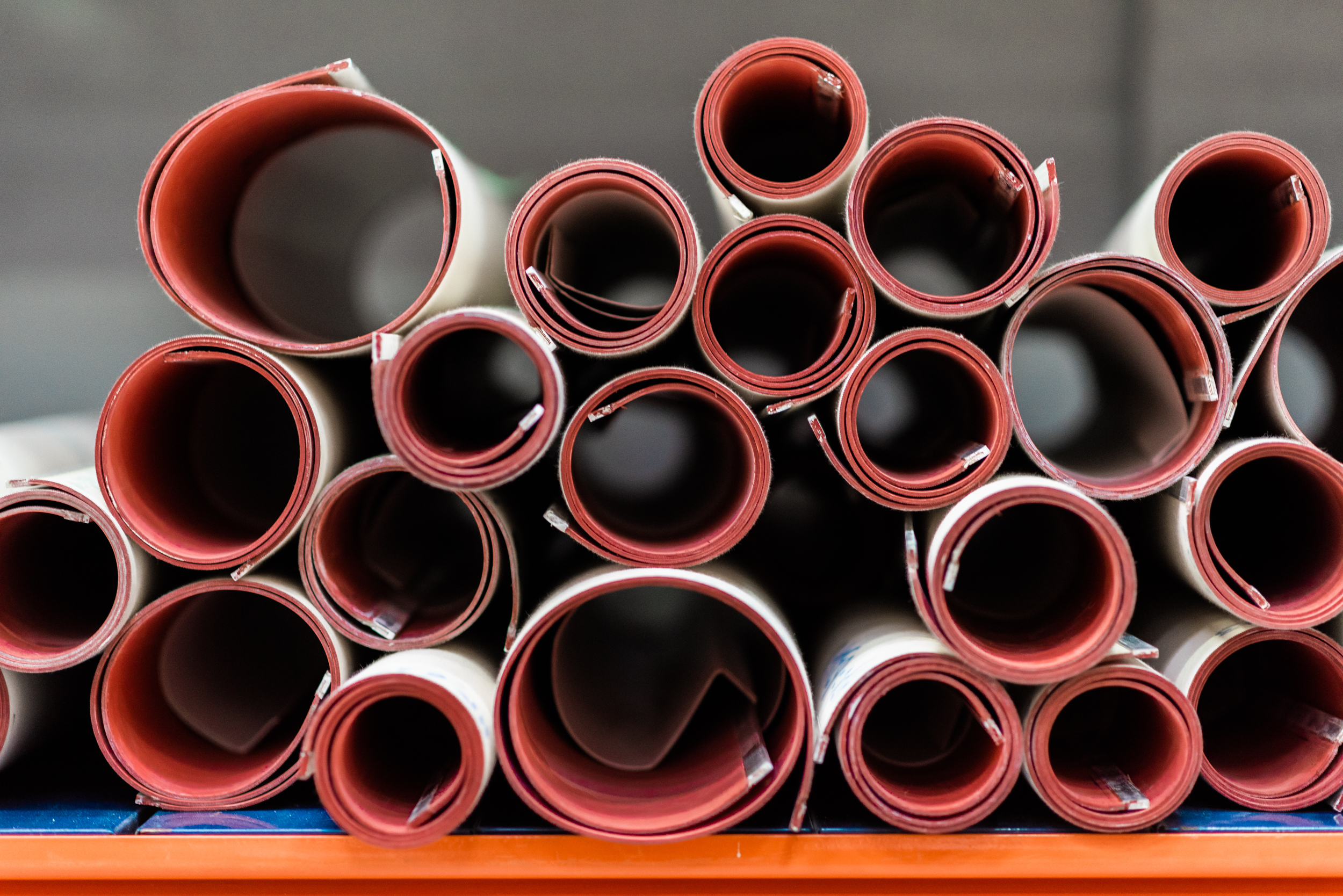 Essentra are secondary packaging manufacturers, specialising in the Pharmaceutical and Beauty industry.
Essentra Packaging offers deep market understanding gained through years of experience in the Pharmaceutical and Beauty industries. We work closely with our customers to provide bespoke, ground-breaking solutions for your packaging and security needs.