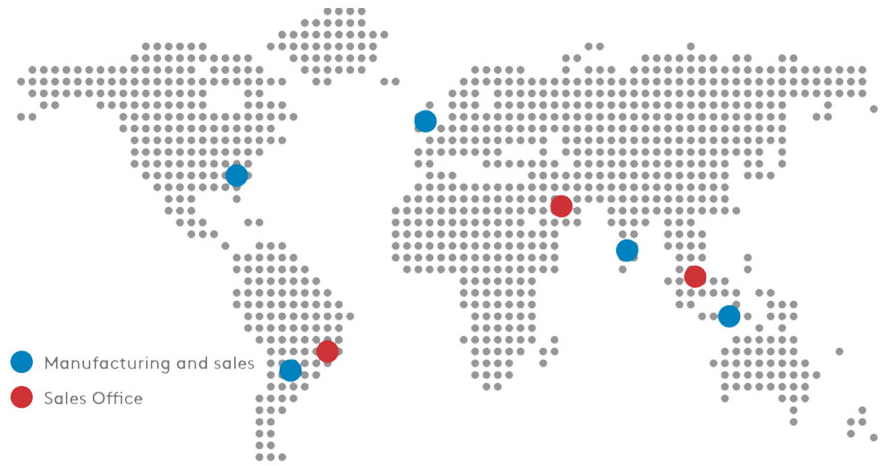 The seven worldwide locations, plus a UK-based scientific laboratory and two regional innovation centres provide a flexible infrastructure strategically positioned to serve the tobacco industry. The division supplies a wide range of value-adding high quality innovative filters, packaging solutions to the roll your own segment and analytical laboratory services for the industry: Filters division's offering also includes e-cigarette and Heat not Burn solutions to the rapidly evolving market for Next Generation Products.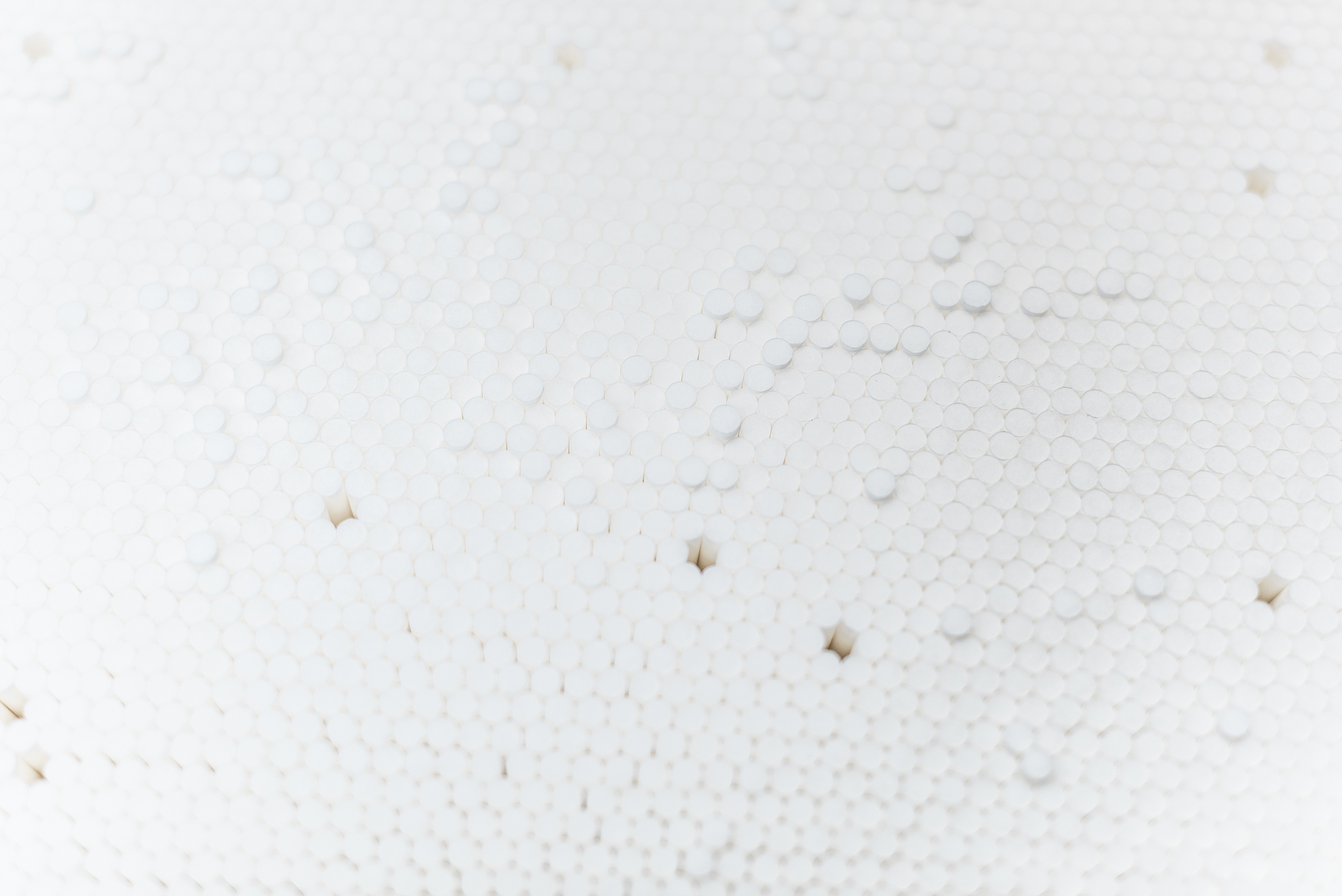 With more than 80 years of experience, expertise and insight, the Filters division is well-placed to provide innovative solutions to brand differentiation, as well as excellence in both manufacturing and service.
Essentra Tapes
Our Solutions Enhance your products.
For over 100 years we have provided solutions that Open, Close, Inform and Protect.
Our expertise in enhancing and supplying essential solutions globally has enabled us to lead our markets with Innovative Solutions using market leading technology.
We are committed to continually develop our business to respond to evolving sustainability requirements. Our solutions have industry leading performance with brands including SupaStrip®, RippaTape®, RE:CLOSE Tape™ and Vaktape™