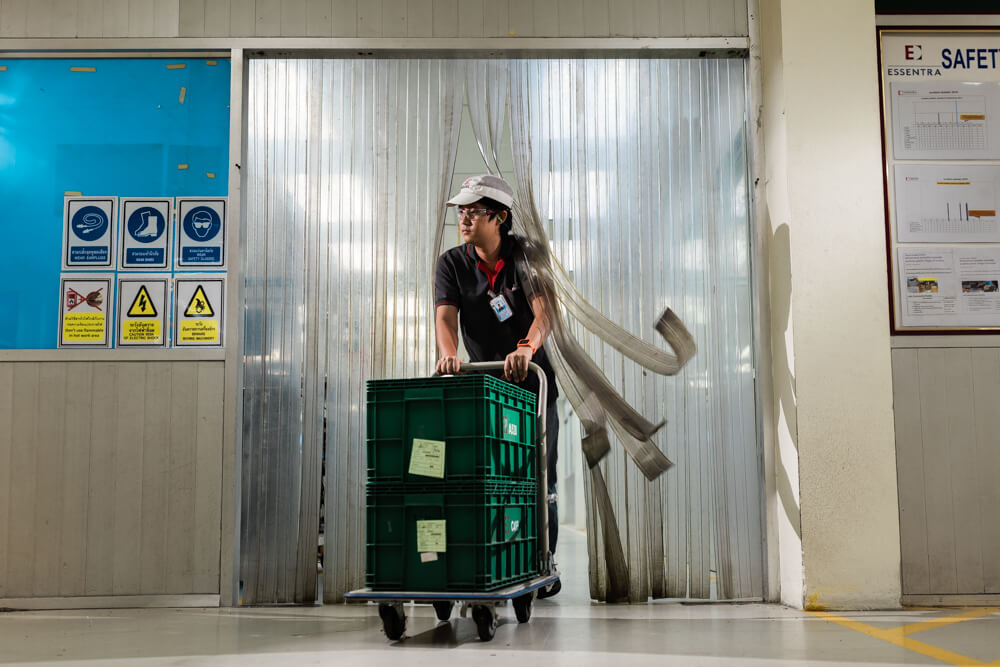 At Essentra we are managing our response to the COVID-19 pandemic around four priorities:
Our employees' physical, emotional and financial wellbeing
Continued high levels of customer support
Conservation of our cash flow and liquidity
Building for the future
Our people have been amazing in responding to the needs of each other and customers and we are taking every possible step to reduce the risk of infection across our sites in order to ensure their continued safety and wellbeing.

Despite some challenging circumstances, we have worked with customers and suppliers to mitigate the impact of disruption on customers. We are also proud to be serving critical industries involved in the fight against COVID-19.

Essentra maintains a strong balance sheet and we are working proactively to protect our trading and cash flow position; not only reacting to the current situation but also planning for the future.

Throughout the pandemic we have been conscious of the need to ensure that we are not simply fighting the current battles but also planning for recovery and the future beyond COVID-19. When the pandemic is over there will be many opportunities for Essentra and it has been important to plan early so that we are as well positioned as we can be to take advantage of those. https://www.essentraplc.com/en/about-us/Our Purpose, Values and Goals

As the situation develops we will continue to keep these three priorities front of mind.

We wish all our employees, customers, suppliers and partners safety and health in the weeks and months to come.